Do you need your windows cleaned?
We provide high quality window cleaning services in Belfast
We specialise in professional window cleaning. It's our focus and it's what we do best. We use top of the range equipment and environmentally-friendly products.
Why pay for your window cleaning?
Are you frustrated with your dirty windows, but too short on time to do anything about it? Is it always that last job on your to do list that you never get round to? At Splash and Shine, we know how busy life gets. So let us take window cleaning off your hands.
Schedule Your Cleaning Now & Get Free Estimate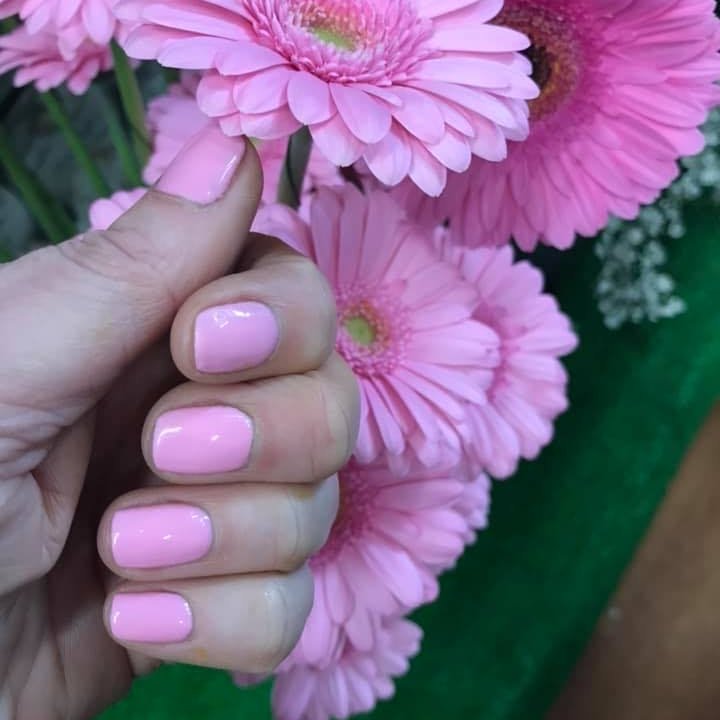 "Would Definitely recommend splash and shine window cleaning service did a great job on the windows and frames".
"Very happy with the quality of workmanship friendly reliable and very reasonably priced anyone needing a window cleaner should definitely contact them you won't regret it. Excellent service all round".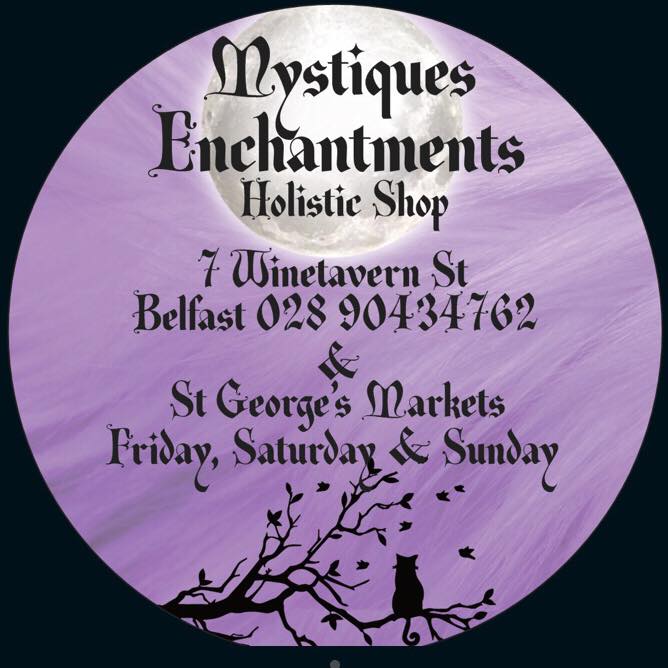 "I would highly recommend splash & shine What an amazing job. They completely transformed our large drive way, back yard area, conservatory and windows The whole area was weathered badly. Now it all looks new and useable Price was so reasonable and worth every penny. Thank u so much".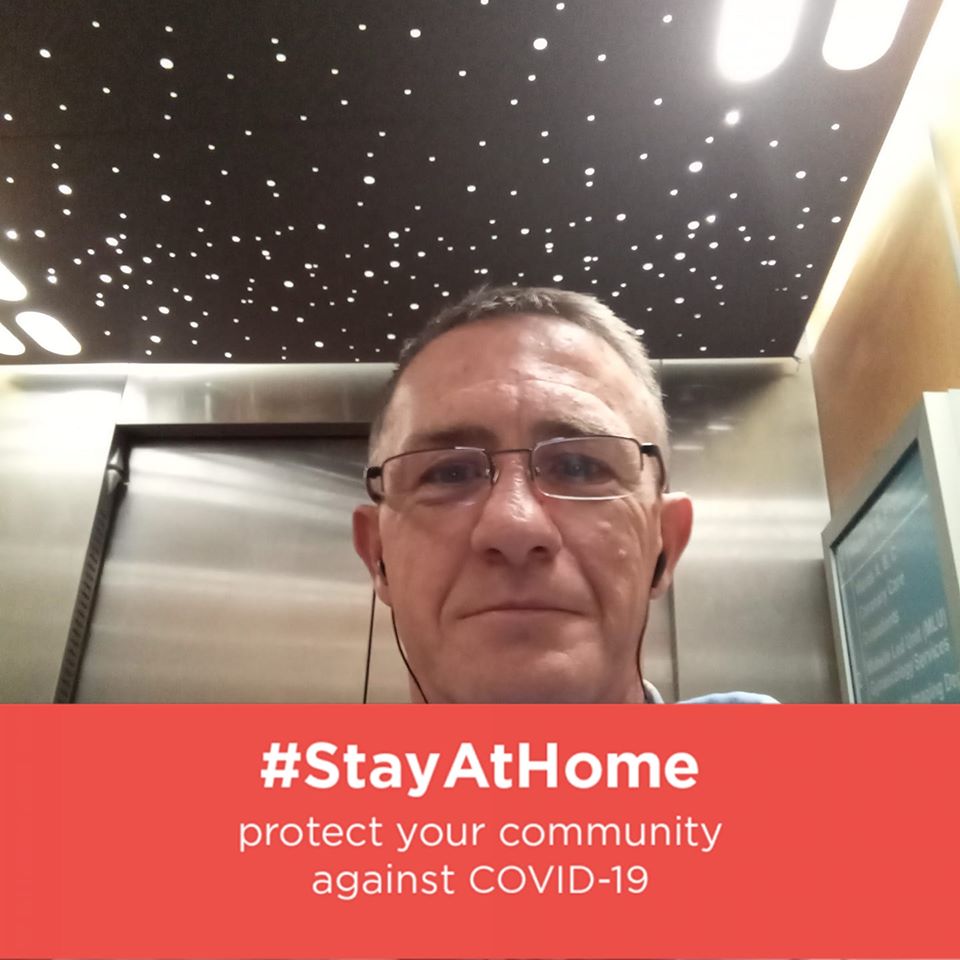 "Gutters, pvc and all my ground work done, nothing was a problem to these guys 1st class job, recommend to anyone, if you want it done right these guys 💯 percent treated my home like there own".